TEMPO.CO, Jakarta - The Indonesian Fintech Lenders Association (AFPI) said that demand for funding or financing through financial technology (fintec) companies has increased during this year's Ramadan-Eid period. The increase occurred in both the consumption and production sectors.
"The increase was around 20 percent during this year's Eid season. The increase occurred especially for those who are integrated with e-commerce," AFPI executive director Kuseryansyah told Tempo on Sunday, May 26.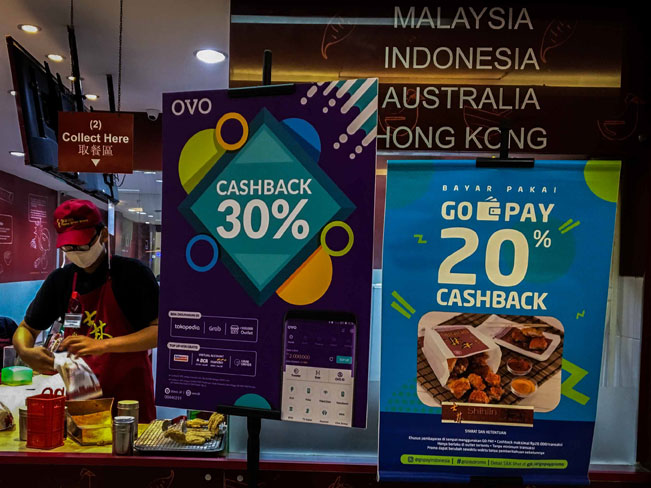 According to Kuseryansyah, the number of people integrated with e-commerce jumped because there have been sales increases in the digital trade sector.
This he said, automatically, pushed up the productive sector's demand for fintechs-based financing.
Another contributing factor is the trend of paying later, which is the online-based lending facilities that requires no credit card. Among the e-commerce platforms that provide pay-later services are Traveloka, Go-Pay, and OVO.
KORAN TEMPO